Dedication. Diligence. Discretion.
YOUR EXPERT REAL ESTATE PROFESSIONAL IN NAPA VALLEY & BEYOND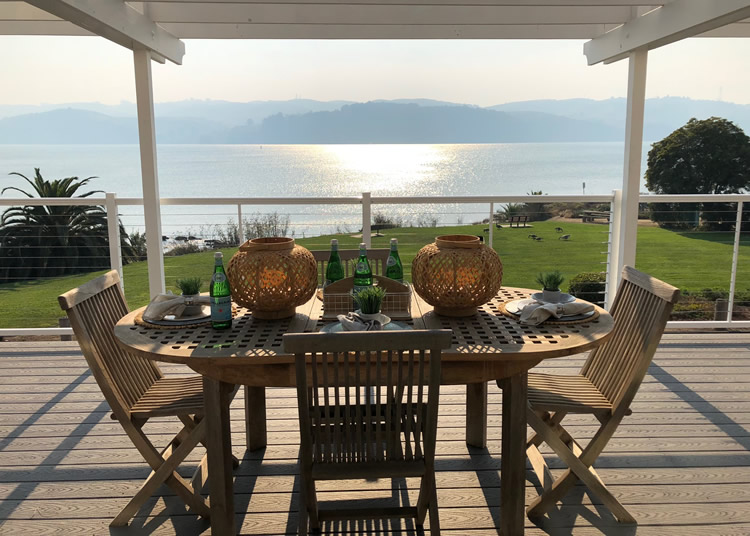 WELCOME
HOME

I specialize in Town and Country fine properties.  My strengths are developed over 30 years in Napa Valley, with deep knowledge of the region and the perspective of many cycles. When we work together, my entire objective is to deploy my skills to help clients accomplish their goals.  My passion is to Make The Difference in every transaction.  I approach buying and selling as a strategic, creative, analytical, and intuitive marketing professional.  My mix of talents offers a skillful, efficient use of your time with assurance of a careful transaction.  I am your advocate always, and seek to uncover the true value of every property.  Coldwell Banker Brokers of the Valley is my army of 140 colleagues who help me find, and sell property.  We are the dominate market leader, and party to more transactions than our three closest competitors combined.  You want that advantage.
Whether Condo or Cottage, Vineyard or Land, Luxury, Second, or Forever Home, I can Make The Difference for you.
"Linda is amazing – savvy & smart, coupled with a sense of authentic care for our best interest. She's also incredibly hardworking & responsive at all hours. She helped us get an amazing home in a truly competitive market. Would recommend her in a heartbeat."
Dr. Roundez — Napa, CA

"Whether you're buying or selling, you want a smart, knowledgeable, focused creative thinker – who's an expert communicator – on your team. That's a given. That your agent is driven, determined, and dedicated should also be a given. That she should also turn out to be energetic, enjoyable and fun to do business with is a truly unexpected delight…and to our minds priceless."
Tony and Christine Broadbent – Hiddenbrooke, CA

"She is a very thorough and attentive agent, and knows the area and all the Napa particulars so well that you are one step ahead of the game when you work with her. Also, she is just a very nice person and fun to work with, and really seeks to know what her client's needs/wants are."
Mary Ann Sanders – Pleasanton and Napa, CA

"We totally agree regarding Linda's talent, hard work and total devotion pulling this deal together.  She found the property before it was listed on MLS, advised us how to secure it, and had only 18 days to order, review and advise us on inspections.  She helped simplify and expedite complex and intertwined analysis.  Linda goes above and beyond her fiduciary duty to help."
Dr. and Mrs. Bruce Nixon – Napa, CA

"This is why we appreciate you so much— you are great with swift due diligence and provide an objective perspective.  This helps investors like us not waste time."
D.B and J.B. – Orinda, CA