Dedication. Diligence. Discretion.
MY PASSION IS TO MAKE THE DIFFERENCE IN YOUR TRANSACTION.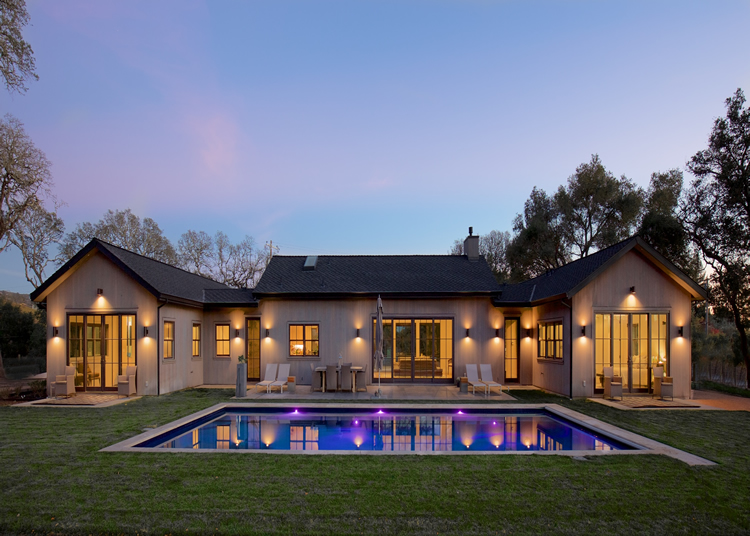 To make the difference in your transaction, I go where needed, meet with whomever can impact your investment.  I expertly advocate, navigate, negotiate and communicate on your behalf.  My purpose is to get your property into escrow faster, at the best price.  I have my network, a Real Estate Dream Team, and this unbeatable brokerage with such integrity and strength, but there is no substitute for representing my Clients personally, not relying on assistants.  I spend my time to save you time and money.
After 30 years in Napa Valley, I know the region's fine properties.  I specialize in Town and Country Life, Style, and 'A Sense Of Place.'
My involvement in The Coldwell Banker Global Luxury program allows me to connect with the world's most affluent clientele, and a network of agents who specialize in high-value transactions. The program's unique tools and access put my listings prominently in front of qualified buyers and investors looking for splendid places in California's Wine Region.  Locally, it adds immediate prestige to distinguish and enhance my marketing of your property.  Global Luxury is a certification, level of training and best practices that is earned by being a top producer with success in luxury listings.
I have a deep background in design, marketing, science and technology, so I approach buying and selling real estate as a strategic, creative, analytical and intuitive professional. My mix of skills assures you of a careful and efficient transaction.
It gives me enormous purpose to help my Clients achieve their unique objectives.  Whether Luxury, Second or Forever Home, Cottage or Condo, Vineyard or Land, I aim to make the difference for you.
"Linda is amazing – savvy & smart, coupled with a sense of authentic care for our best interest. She's also incredibly hardworking & responsive at all hours. She helped us get an amazing home in a truly competitive market. Would recommend her in a heartbeat."
Dr. Roundez — Napa, CA
"Whether you're buying or selling, you want a smart, knowledgeable, focused creative thinker – who's an expert communicator – on your team. That's a given. That your agent is driven, determined, and dedicated should also be a given. That she should also turn out to be energetic, enjoyable and fun to do business with is a truly unexpected delight…and to our minds priceless."
Tony and Christine Broadbent – Hiddenbrooke, CA
"I first met and used our realtor Linda F. when we bought our home years ago.  This time we turned to Linda to sell both of our two homes.  Linda got us more than we listed for one and the asking price for the other.  We could not be more happy with Linda's performance and professionalism!"
Gary Young – Napa, CA
"We totally agree regarding Linda's talent, hard work and total devotion pulling this deal together.  She found the property before it was listed on MLS, advised us how to secure it, and had only 18 days to order, review and advise us on inspections.  She helped simplify and expedite complex and intertwined analysis.  Linda goes above and beyond her fiduciary duty to help."
Dr. and Mrs. Bruce Nixon – Napa, CA
"This is why we appreciate you so much— you are great with swift due diligence and provide an objective perspective.  This helps investors like us not waste time."
D.B and J.B. – Orinda, CA