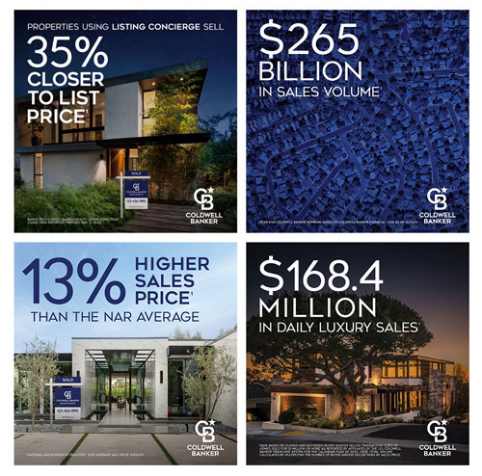 I am proud to team with the professionals of Coldwell Banker Brokers of the Valley.
My team consists of Napa's finest broker managers, who are available to me any time for any reason on your behalf.  Also our legal staff, IT staff, trainers, marketing assistants, transaction coordinators, and legion of top producing agents.
We team so clients get the benefit of 140 pros, a wide range of ideas, imagination, time, energy, and boots on the ground – all of which are your advantage in a brisk market.
I am a native of this area with broad knowledge, and the platform of the Coldwell Banker network to draw upon. Throughout the Bay Area wine region and beyond, I benefit from Coldwell Banker's national and international presence.
Within hours my Seller Clients' listings are exposed to Buyers worldwide. Hour by hour, I am aware of Coldwell Banker listings that might suit my Buyer Clients' needs, before they hit the open market.
I can work with the City and County, to alleviate concerns around improving upon any property. I have relationships with the experts who can mark the path to realizing a property's highest potential.
Let me put my team's combined strengths to work for you.
To Get It Done Right, The First Time . . . Benefit From My A-List.
I have my go-to problem solvers. Ready for YOU. Just ask!
Whether lenders, title, tax, trust, inspections, contractors or repair persons, I have cultivated my network of trusted experts who take care of my Clients the way I would: as consummate professionals with the utmost integrity.
With my A-Team of core service providers, you get the best available, experienced, vetted and responsive. So, with my Dream Team, plus my army of CBBOV colleagues, I truly believe you get the best there is!